Primary Care Physician in Gainesville, FL
At Haile Medical Group, your primary care doctor is your first point of contact for medical care and works as your advocate and partner to navigate all aspects of the health care system. Our primary care doctors can diagnose and treat a broad range of conditions that range from minor medical problems to complex concerns.
When you see your primary care physician at Haile Medical Group, we work with other health care professionals and specialists to ensure that you receive the comprehensive care that you need. Primary care is focused on patients and is designed to treat illnesses and support wellness for people under all circumstances.
The health care system is complex and is comprised of numerous services and specialties. When you have a primary care physician at Haile Medical Group, we will function as your point of entry into the health care system and serve as a starting point for any medical care that you might need. We are board-certified physicians in family medicine and internal medicine, allowing us to provide comprehensive care and wellness support for adolescents and adults of all ages, including elderly adults.
As your primary care physician, Dr. Kaye informs his practice with knowledge about his patients in the context of their communities and families. He emphasizes disease prevention through preventive care and promotes health. Dr. Kaye provides a variety of preventive, chronic, and acute medical care services. He diagnoses and treats illnesses, provides preventative care, performs routine checkups, administers screening tests, and counsels his patients on how to maintain healthy lifestyles.
Dr. Alexander Kaye, M.D. is board-certified in family medicine. Unlike other medical specialties that might be limited to particular diseases or organs, family medicine doctors are qualified to treat a majority of illnesses and can offer comprehensive care to people of all age groups. This allows Dr. Kaye to treat patients ranging from adolescence to old age so that he can build and maintain lasting relationships with his patients. Dr. Kaye has a strong understanding of the social determinants and community factors that affect health and serves as his patients' initial contact for their health concerns. He helps his patients to navigate the health care system and can provide referrals to specialists. Dr. Kaye coordinates hospital care and ensures that his patients receive the follow-up care that they need. In all cases, he uses technology and evidence-based practices to enhance his patients' medical care. When Dr. Kaye meets with his patients, he also considers the impact of their health concerns on their families.
Dr. Kimberly Kaye, M.D. is board-certified in internal medicine. As an internist, she specializes in internal medicine. This is a medical discipline that focuses on providing care to adults of all ages that uses the most current medical science. Dr. Kaye forms meaningful, thoughtful relationships with her patients and is equipped to provide care to people suffering from any number of illnesses across the spectrum of diseases. She is an expert in diagnosing and treating chronic illnesses and helps patients to prevent disease while promoting health. Her practice is not limited to a single organ system or type of medical issue. She can handle nearly any medical problem that patients might have, including complex medical concerns. She has specialized training in how to diagnose complex and challenging medical problems and can handle situations in which patients are suffering from several illnesses simultaneously.
As an internal medicine specialist, Dr. Kaye is uniquely qualified to care for adults throughout their lifespans. This allows her to form meaningful and lasting doctor-patient relationships with people as they go through the different phases of their lives.
Everyone should undergo physical examinations each year to ensure that they are maintaining good health. Physicals may also be required for school, work, and sports participation. When you come to Haile Medical Group for a physical examination, you should expect it to last around 30 minutes. Your vital signs will be measured, including your temperature, heart rate, and blood pressure. Your doctor will also evaluate your health by using percussion, palpitation, observation, and listening to the internal sounds of your body or auscultation. Your doctor will use instruments to look in your throat, nose, ears, and eyes and will check your skin for lesions and any problems. Depending on your medical history, other parts of your body might be examined.
During a routine annual physical, your doctor will check the following things:
Men might also undergo testicular exams, hernia exams, and prostate exams during their annual physicals. Women might undergo breast exams and pelvic exams. Finally, your doctor might perform routine bloodwork and submit it to a lab.
Many schools require students to complete school physicals before they enroll. Haile Medical Group can help by offering school physicals. When you come to us, you can feel confident that our medical team can help you to set the stage for a healthy school year. We will answer your questions and make sure that you are prepared for the year ahead. Families know that Haile Medical Group is the go-to choice for convenient school physicals. Our school physicals include the following:
Our medical professionals can use the physical form provided to you by your school or complete our exam and document it on our forms.
Whether or not you are required to get a sports physical by your school or college, it is a good idea for you to undergo a physical examination before participating in sports. A sports physical allows your health care provider at Haile Medical Group to identify any issues that might prevent you from participating in your chosen sport. You should complete your sports physical about six weeks before the beginning of your sports season. This can allow you time to address any injuries or improve your conditioning before the season begins. Schools require athletes to complete sports physicals before they can participate. The requirements for your sports physical will depend on your sport. Talk to the program administrator for your sport about the requirements for participating. Be sure and bring the forms that you are given that need to be completed and signed by the doctor completing your exam.
After you have been offered a job, you may be asked to complete a work physical. This type of physical examination is designed to ensure that you can perform the tasks that will be required by your job. Your work physical might also require you to undergo pre-employment drug testing. If your job will involve manual or physical labor, you might undergo a physical abilities test. This might include lifting items, running in place, and performing other physical activities to see how your body responds. When you are given a conditional offer of employment, your employer should supply you with a form to bring to our office or refer you directly to us. Completing your work physical can allow you to begin your new position and move forward in your career.
Haile Medical Group offers women's health care services. All women need to get annual gynecological and breast exams. We also help women with incontinence issues and help to diagnose and treat common conditions. Our medical services for women include annual gynecological exams, mammography, diagnosis and treatment of osteoporosis, menopause and hormone therapy, and more. We understand the unique health care needs of women and are prepared to help you with whatever you need.
The physicians at Haile Medical Group also help to address psychiatric problems. We can help to diagnose and treat depression, anxiety, and attention deficit disorder. Our psychiatric care services might include prescribing medications to help to alleviate the symptoms of depression or anxiety and to improve concentration for people who suffer from attention deficit disorder.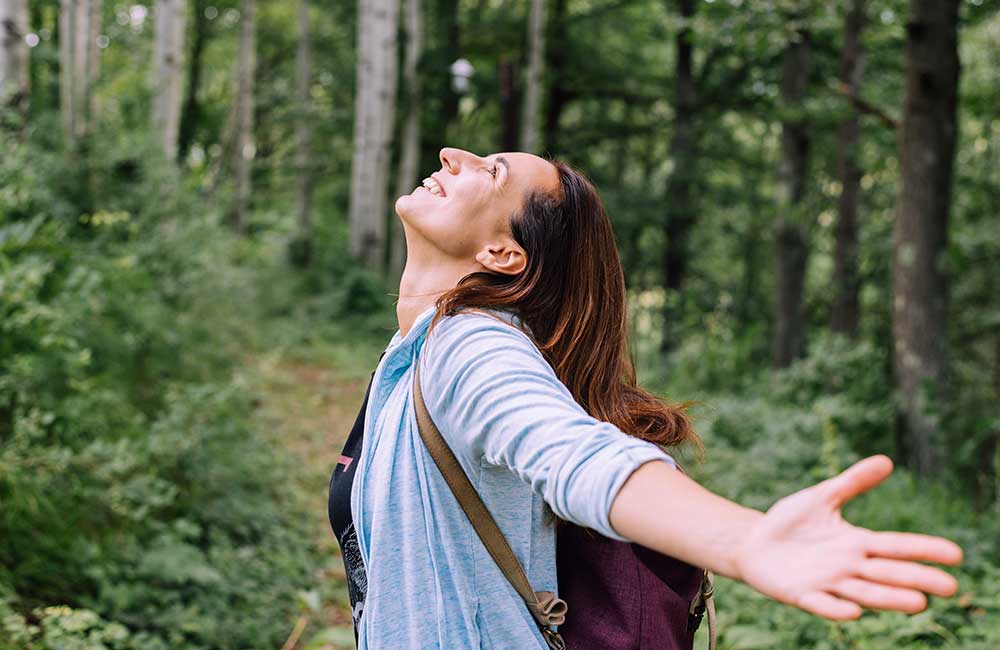 When you have urgent health concerns, you need to be seen right away. While many doctors' offices are unable to accommodate urgent care visits, Haile Medical Group offers same-day appointments for many urgent health needs. Our walk-in care services allow you to get fast medical treatment for many things, including allergic reactions, minor injuries, body pains and headaches, urinary tract infections, and more. Sick visits through our urgent care services allow you to get an accurate diagnosis and the medication that you might need to get better. We perform diagnostic tests to identify what is causing your illness and provide prescriptions for antibiotics or antiviral medications as needed. Haile Medical Group also can repair lacerations through our urgent care services. If you have a laceration that does not require you to go to the hospital, we can stitch it up in our office and send you on your way. Our laceration repair services also include wound cleaning to help you to avoid infections. If you play sports and are injured, we can help to treat sprains and strains with our urgent care services. Treating sports injuries quickly can get you back on your feet and on the road to recovery so that you can return to the sport you love more quickly.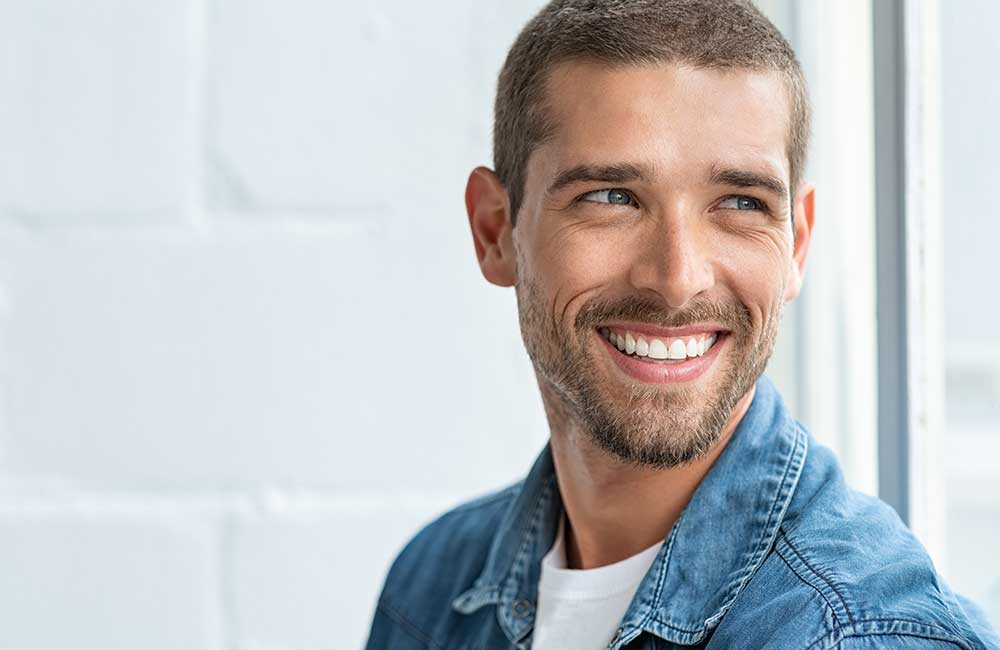 Your skin is the largest organ of your body and plays a critical role in protecting your body from the environment. Keeping your skin healthy for maintaining your overall health and wellness. Dr. Kimberly Kaye, M.D. offers dermatological services and can help you with many different skin conditions, including acne, psoriasis, eczema, moles, dryness, and more.