Medical Marijuana Certification In Gainesville, FL
In 2014, the Compassionate Use of Medical Marijuana Act was passed by the Florida legislature. This law allowed for the limited use of medical marijuana but was very restrictive. However, voters passed Amendment 2 in 2016, which legalized medical cannabis use and is not nearly as restrictive as the 2014 law. However, to purchase medical marijuana, you must have a qualifying condition and receive a medical marijuana certification from a doctor. The physicians at the Haile Medical Group provide medical marijuana certifications to people who suffer from qualifying conditions.
Qualifying conditions under Amendment 2
Under Florida's 2014 law, only people who suffered from cancer or chronic seizures were allowed to purchase low-THC cannabis. Medical marijuana was only allowed for people who had a terminal condition. Amendment 2 expanded the list of eligible conditions to include the following:
If you have a medical condition that falls into the other conditions category, your doctor must certify your symptoms and the severity of your condition and provide his or her opinion that the benefits of medical cannabis would outweigh any potential risks to your health.
Medical cannabis laws in Florida
Under Florida's medical marijuana law, you must meet the following conditions to be eligible for a medical marijuana certification: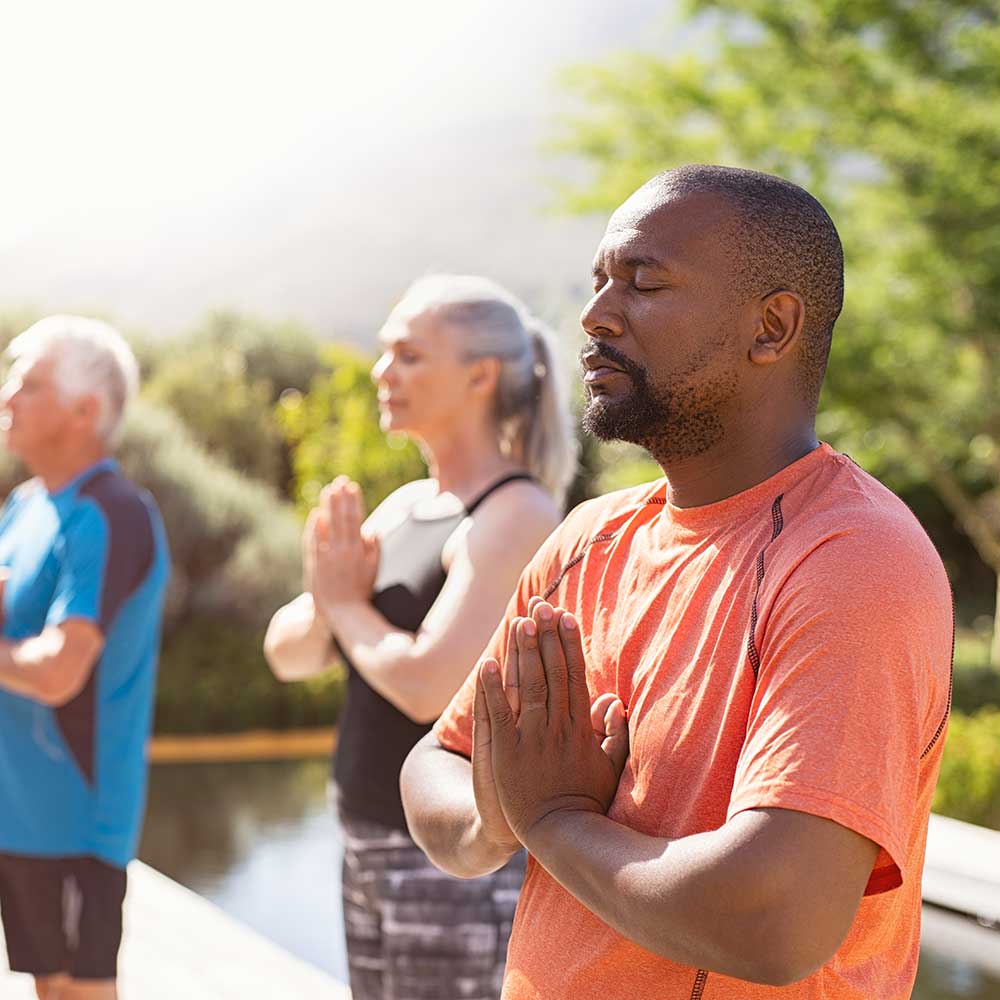 Since marijuana is illegal under federal law, qualifying patients can only get supplies of medical cannabis from medical marijuana doctors or licensed dispensers.
For low-THC medical marijuana, the qualifying conditions include cancer, severe seizures, muscle spasms, or other physical conditions that cause severe seizures, chronic symptoms, or muscle spasms. To obtain a low-THC medical marijuana card, you must be at least 18, a Florida resident, and have valid identification in Florida. You also must provide informed consent to your doctor. If you are approved, your doctor will enter an order for low-THC cannabis and register you with the Compassionate Use Registry.
It also does not allow you to transfer medical marijuana to someone else or to use it in public, at your place of employment, on public transportation, or the grounds of K-12 schools.
The allowed ways that medical cannabis can be ingested include vaporization, capsules, oils, creams, tinctures, sprays, or eating edible forms. To learn more about medical cannabis and obtaining a medical marijuana certification, contact the Haile Medical Group.