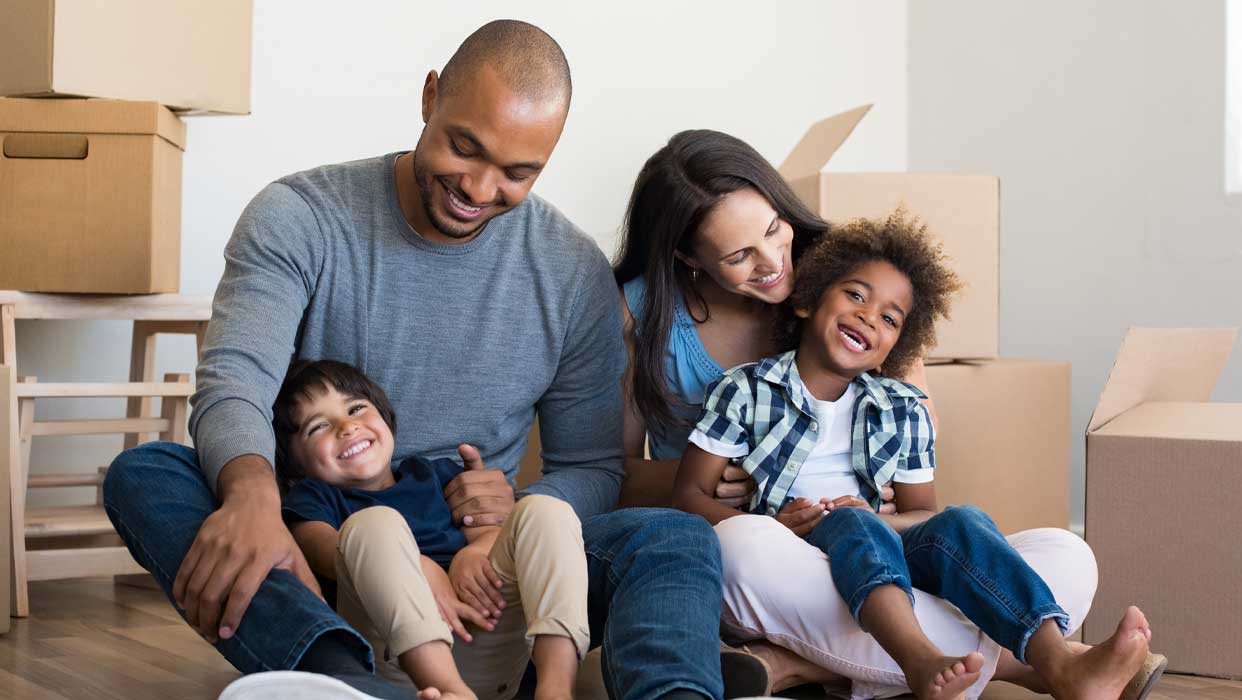 Medical solutions for everyday healthcare concerns.
Thank you to our patients and the community who helped us earn the title of Best of the Best Family Practice in Gainesville, FL.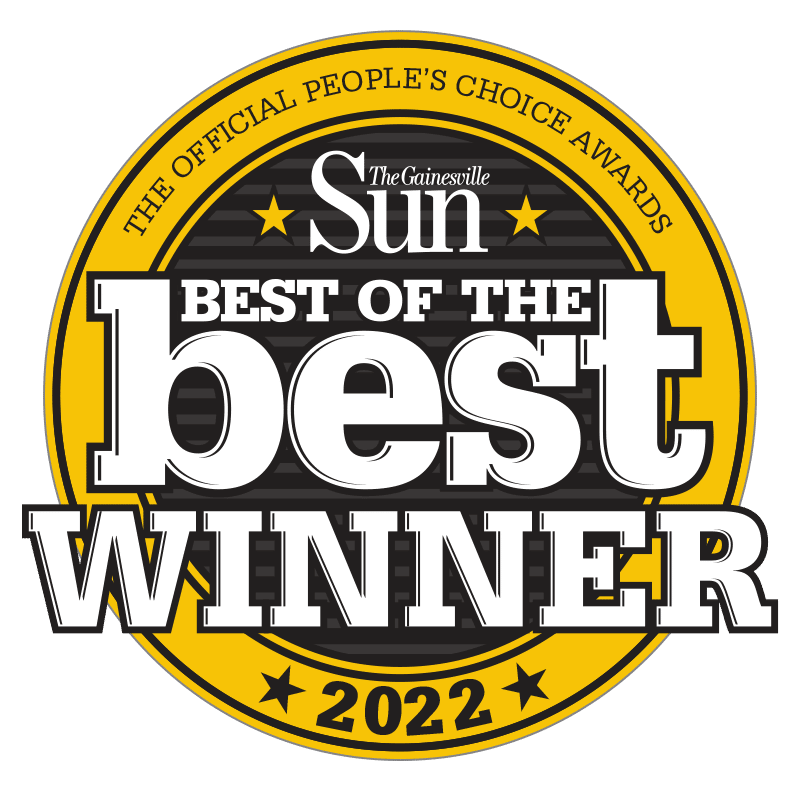 Patient safety is our utmost priority at Haile Medical Group. Our staff has exercised diligent efforts to maximize safety measures for both patients and medical staff members since the start of the COVID-19 outbreak. Many precautions have been taken to ensure patient and employee confidence upon entering our offices. Please be aware that the highest safety standards that are mandated by the CDC have been replicated to the best of our ability.
When you have urgent health concerns, you need to be seen right away. While many doctors' offices are unable to accommodate urgent care visits, Haile Medical Group offers appointments for many urgent health needs. Get quick medical solutions for everyday healthcare concerns:
Passion, Dedication, and Purpose
Using objectivity, science and clinical experience, we strive to obtain results in our chosen field. With a strong belief in the scientific method we focus on medical interventions that work. We are physicians equipped with the most effective tools and training. We believe in objectivity, reason and the human spirit. We are dedicated to improving the quality of life for ourselves and for others. We possess the necessary ingredients to accomplish our goal: expertise and the love of humanity.
"I have worked with Dr. Alex for several years and he is great at respecting my desire to try a natural approach and lifestyle changes before medications. Recently I started working with his wife Dr. Kimberly Kaye after some odd and persistent symptoms... after ONE appointment she figured out my health puzzle and I'm on the road to recovery!"
"I have been a patient at Haile medical group since 2017, I love my Dr. Kimberly Kaye and I recently had the opportunity to be seen by her husband. Dr. Alexander Kaye. They are both awesome doctors. They take the time to listen to you and don't make you feel rushed. They are both angels and God sent."